(LONDON) por Paula Tooths
Hey!
The first Advent Calendar I received this year was from a good friend. It's from The English Tea Shop and its available on Amazon Uk for £12.99. The box contains 25 teabags (13 different exotic flavours). Day 24 has two teabags. I just opened mine and on box 1 is a 'Happy Holiday' flavour, which is a blend of organic green tea with cinnamon pieces, ginger pieces, cardamon pieces, cloves, nutmeg, pepper and natural pomegranate flavouring & lemon flavouring. Not bad!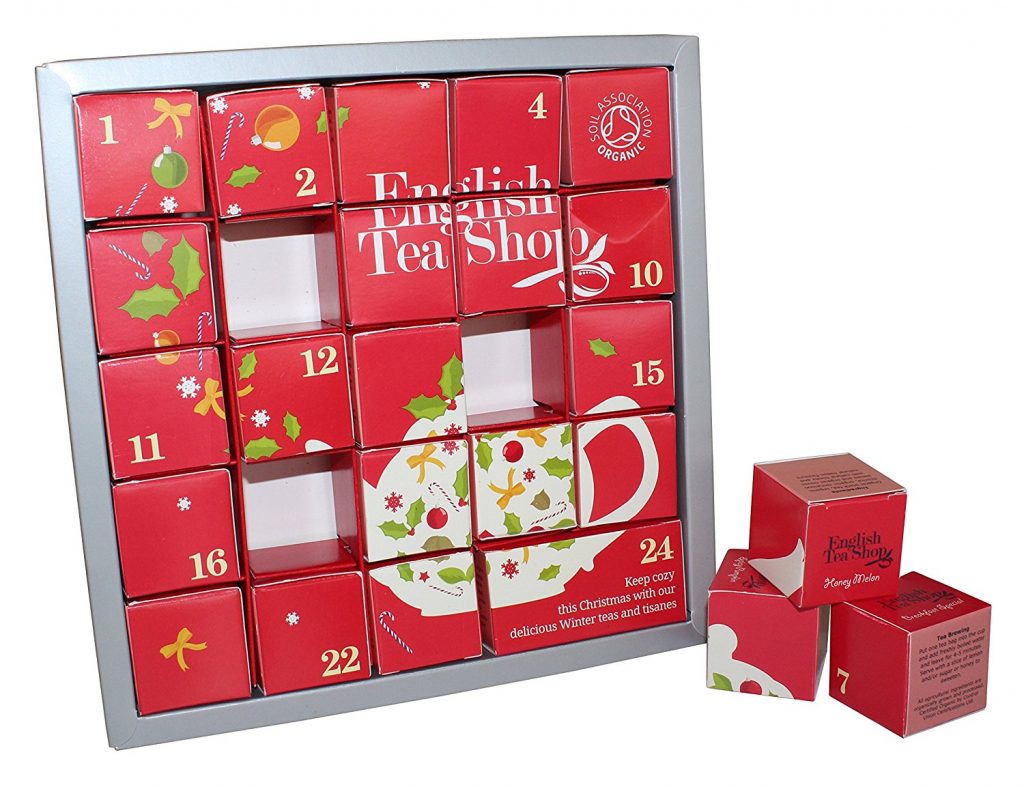 And other passion arrived this morning from a lovely client. I am a candle lover and my Christmas could not be different…. Last year I had one which was a very large octagonal shaped box, year before a carousel and this year a triangle shaped box. All of the three from Yankee Candles. The 2016 version still available at Amazon UK for £18.99. It isn't the cheapest but I dont need to comment on Yankee. They make the best candles I know.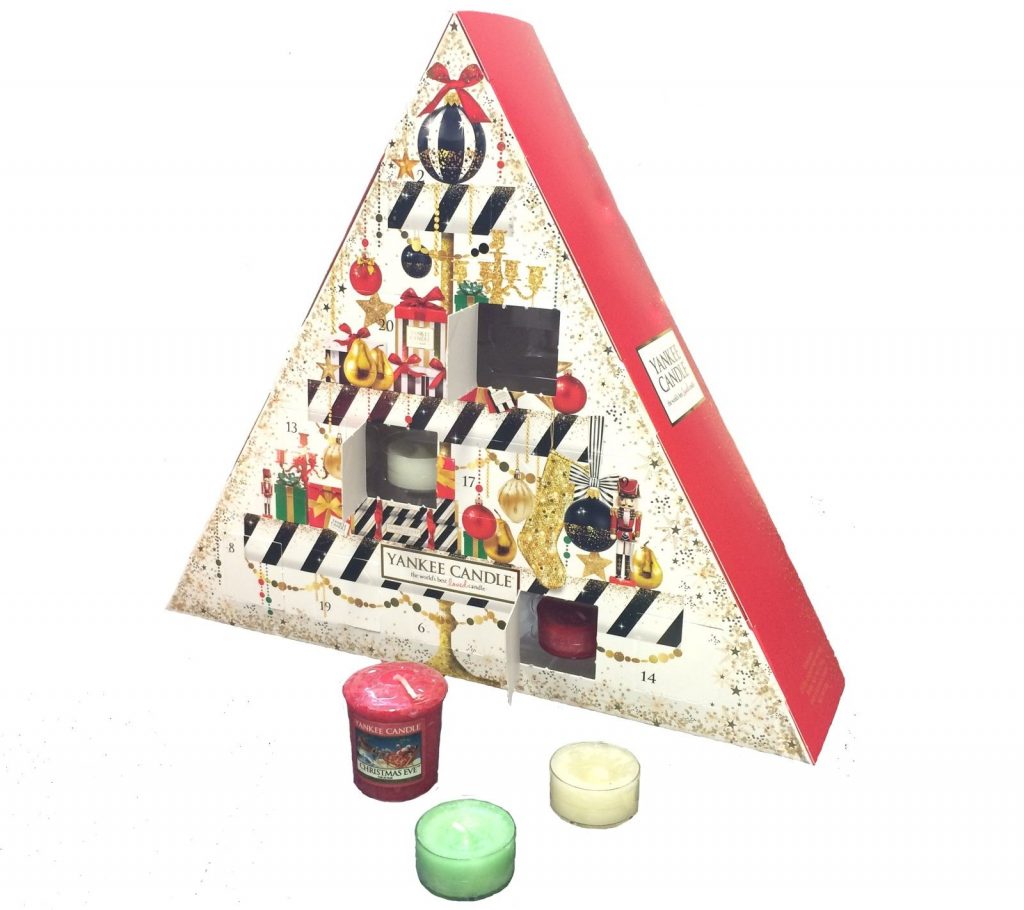 I was enchanted when i heard Lindt was manufacturing Advent Calendars. My favourite chocolate and my favourite season of the year. What a combination! My husband surprise me yesterday with one <3 He purchased from Tesco at £5.00 (on sale) but its available at Sainsburys, Asda and Amazon UK as well. On Amazon, at the moment i was writing this post was £7.25 including next day delivery.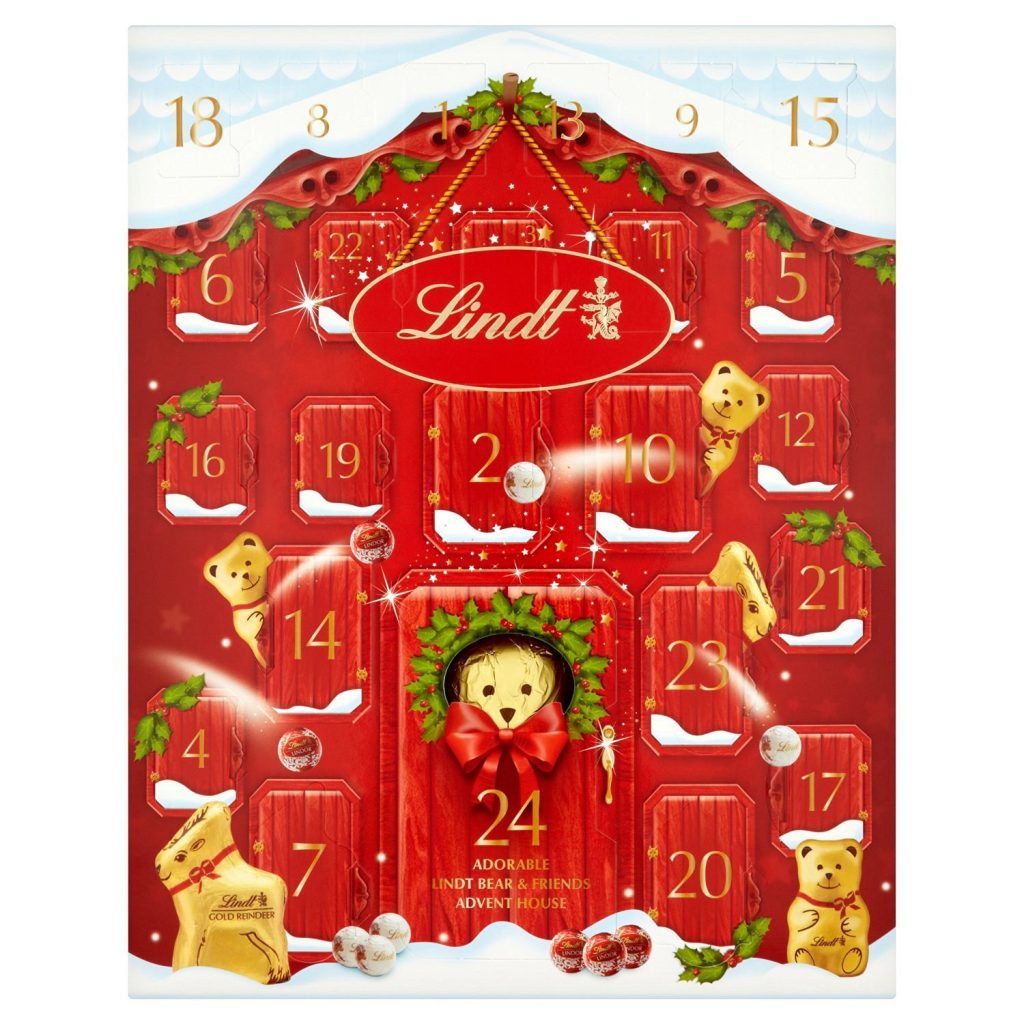 Hope you enjoy the season.
Gratitude,
Paz