(LONDON) por Paula Tooths
Hey Guys
Hope you had a great start to the week.
Whilst out and about this weekend my little one spotted this cap and wouldn't leave with out it, Its made by the folks
@NewEraEurope
and you can check the whole range via their online store
www.neweracap.co.uk.
As with the boys in our house hold, they absolutely have an obsession for caps and we have a lot, I'm forever picking them up so i wasn't to keen on adding another to the family however i have to admit these caps from New Era are so well made, and the quality is fantastic, i can see them lasting years and the design on this one of the legendary TMNT which my boy watches on
@NickelodeonUK
is superb.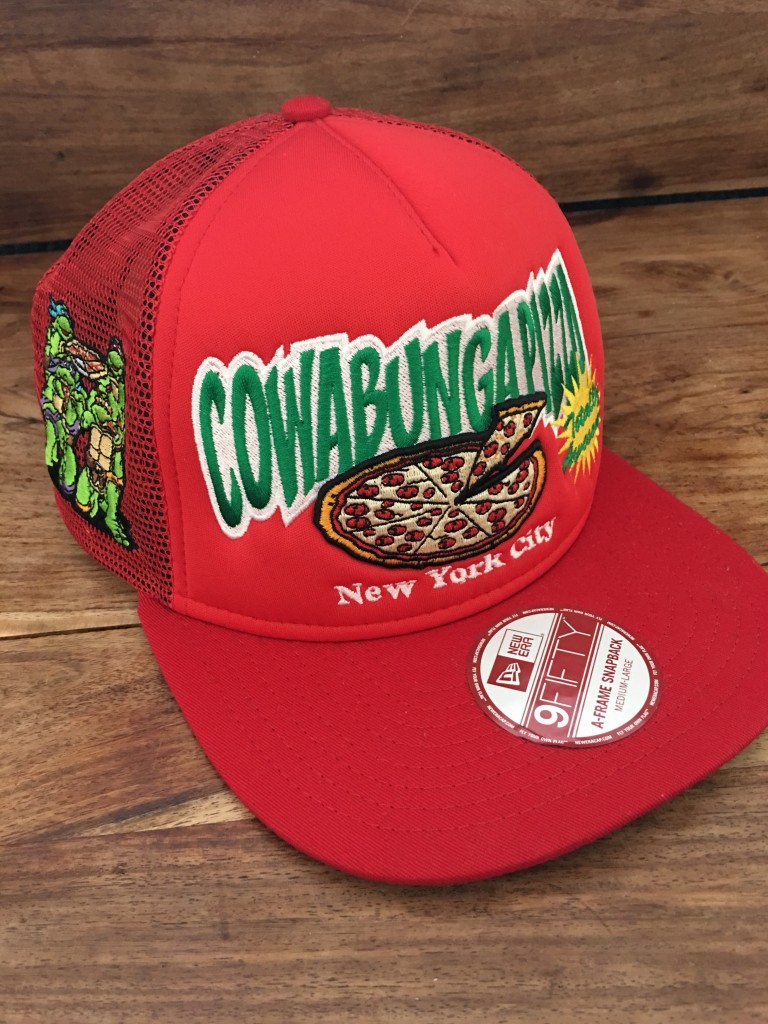 All in all I'm really impressed with the Cap to the point i can't get it off my sons head, i don't know what to expect from him in the future but i can see these caps becoming a big part of his ever growing collection and for the quality alone its well worth the money spent.
I give this 5 stars.

Hope you enjoyed the post.
See you soon!
Paz