(LONDON) por Paula Tooths
Hi Guys!

Well, my first official review comes from the good people at
Warner Bros
who supply the brilliant
Lego Dimensions
game packs.
Now if your a parent I'm sure you will have heard of this game which is available on all the major platforms and gives you free run of Legos huge variety of fun packed levels, whether you like Batman or The Simpsons your find plenty here to keep you and your children happy for hours.
The Simpsons fun pack (71211) contains characters from the Simpsons including Bart and a go-cart, building is easy, all you need is to make the Bart figure and then once he is placed on the Lego Pod which comes with the Game pack it will direct you with instructions to build his go-cart. So easy and great fun to do with your kids. Once built you can enter the crazy world of Springfield and follow the level or simply drive around and explore the town and its zany characters.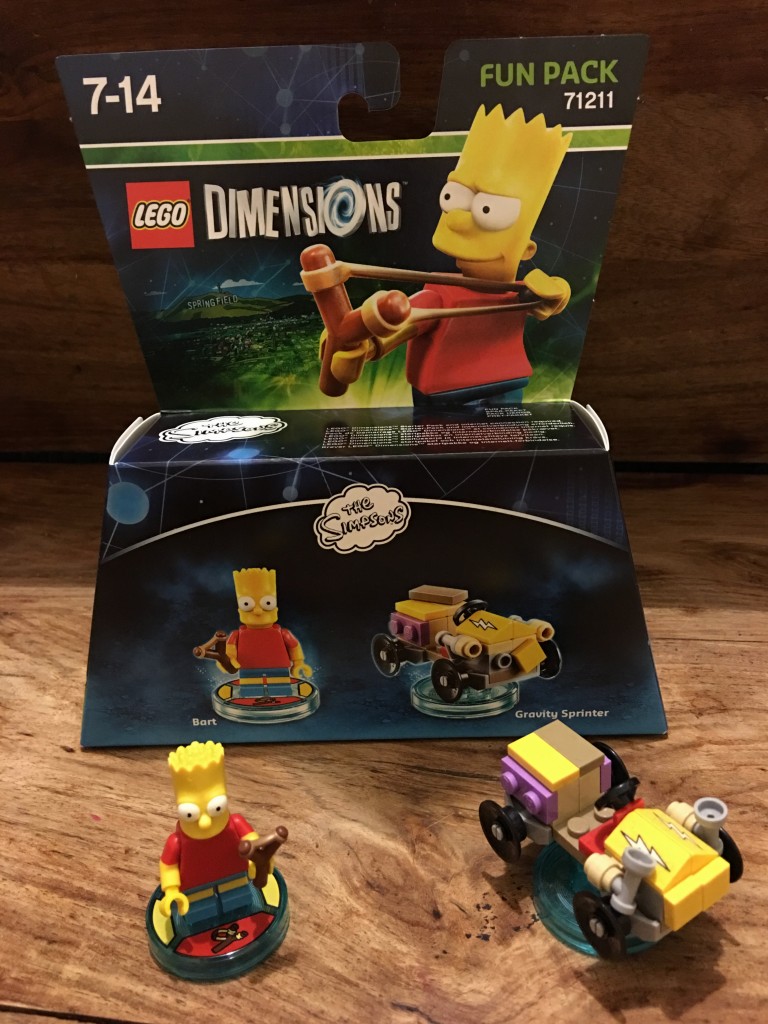 Next up we had the Scooby Doo Team Pack (71206), this comes with both Scooby and Shaggy plus the Mystery Machine and a Scooby Snack. Again the set up remains simple and fun, you make the characters and then follow the on screen instructions on how to build the Mystery Machine and the Scooby Snack, both will be needed to complete the spooky level. Great fun and great for adults and children who grew up watching Scooby Doo and his weekly mischief.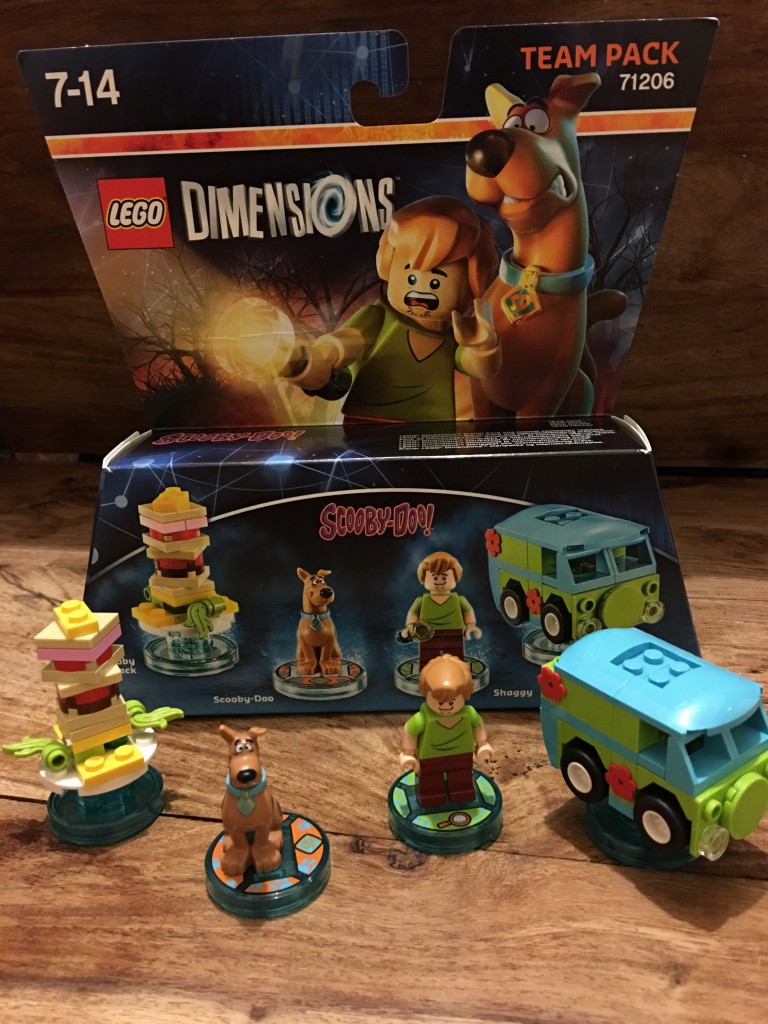 Another awesome pack from Lego Dimensions to go with your Simpsons pack is Krusty the Clowns fun pack (71227), This as you may have guessed comes with both Krusty the clown and his wacky motorbike. Krusty adds great fun to the Simpsons level with all his signature sayings (hey-hey).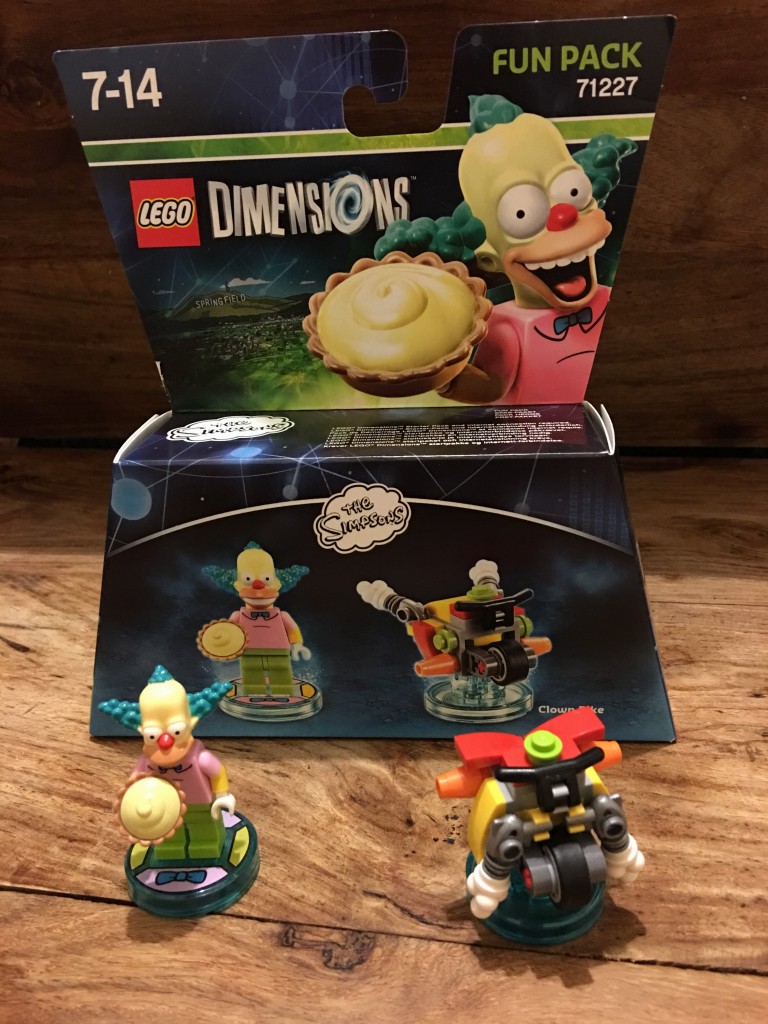 These are just a few of the packs available and continue to make this game great fun and never dull for the kids big or little. There readily available pretty much everywhere from supermarkets to major online stores and more.
The creative genius
@WarnerBrosUk
continue to deliver the best packs for this game with the multi player options available the whole family will love, also its worth following
@LEGODimensions
for updates on all the new figure packs available.
These Packs definitely get a 5 Star rating from our family.

Hope you all enjoyed!
See you soon!
Paz