(LONDON) por Paula Tooths
Hi there!

This week i wanted to look at the fantastic
@NintendoUK
Amiibo. These are a collection of figures that my son loves and he collects them all so he can involve them in his various Nintendo games which cross platforms from the Wii U to the 3DS.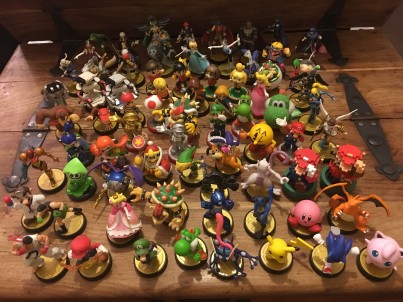 He keeps up to date on the official site
www.nintendo.co.uk
for upcoming releases which he can add to either new games or his existing ones, his favourite has to be super smash bros on the wii u and being able to add these Amiibo brings tons of new game play and fun into the experience.
The quality is fantastic, they look great and come in really nice packaging and providing you get in on time the cost usually ranges around £10.00
The games they can be used on often allows various uses per figure and all he has to do is simply place the Amiibo on the sensor on the control pad and it will appear on the screen.
All in all these Amiibo are highly collectable and look brilliant on display.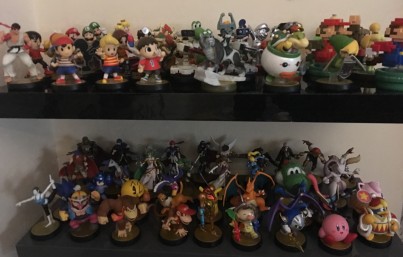 With out a doubt id give these a 5 star rating and can promise hours upon hours of fun.

Hope you enjoyed the post.
See you soon…
Paz