(LONDON) por Paula Tooths

**** Please note – due to health issues, i was forced to stop the 90 day body challenge, but it will be back shortly when i'm better & stronger. Please, do not stop your journey and still, if you have any questions or comments, drop me a line xxx
Hy Ya!
How is going your weekend so far? Again, I am working 🙂 But I managed space to cook my meals and work out. Here is no excuses…
From today, I will be posting once a week only as my work is taking lots of time….(sorry 🙁  ) but i will keep posting the pics on twitter. (#90DBC). Please don't be sad, but my time is getting shorter and shorter. (what is a good thing, i love the word 'busy').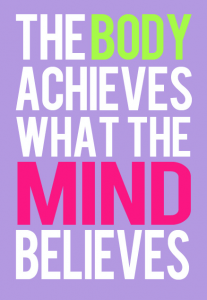 What I ate –
I am not a big fan of peanut butter, so my breakfast muffin had butter and my husband had peanut butter as i posted on twitter.
Lunch was yummy and dinner is our favourite of the whole week. The Jambalaia recipe Daniel passed is our treat, serious…. it is amazing! Again, tired… mixed up the deserts. We had the pineapple tonight, so tomorrow will be the apple. My fault, i am working more than i should really.
Note –  I posted the complete eating plan on #90DBC day 8.
I have posted on twitter all my today's meals. Check it out at @paulatooths
How I worked out –
This afternoon, I could not make a 'proper' space for my workout so i did it in two parts as i was expecting some calls and i knew it would happen on the time i had available for the exercises. I took 90 minutes in total, already excluding the break.
Note – The whole workout for this week is also posted on #90DBC day 8 (last Monday), as well the stretching sequence.
* If you are not familiar with the exercise names, youtube can be a great source! There you will find even the techniques to correctly perform them.
A blessed Sunday to you.
Tomorrow I will be back,
Gratitude,
Paz