(LONDON) por Paula Tooths

Hi again!
Wow, twice in the same day… so this one will be sweet and sound as i will need to back to work in a second… yes, it is 1:15am but i have a few things to deliver tomorrow. Anyways, backing to our plan…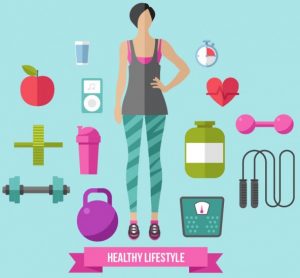 What I ate –
Today I didn't mixed up the meals… I was able to wake up a little later so I wasn't that tired.
The breakfast was sensational. I just love english muffins, doesn't matter its only half but i still enjoying lots. I wasn't in the mood to eat yogurt, so i blended it with the almonds. It was a delicious milkshake!
When lunch time arrived, i wasn't hungry at all, so i cut the cup of raw veggies and kept the pitta with rosbif and the soup only.
Dinner was amazing. My husband and I, decided that when all the 3 things are mixed together as a giant salad taste better. So salad, brown rice and salmon all as one. Super taste! The pineapple was a delicious plus today, I was really needing it (I love pineapple!)
Don't forget…I posted the complete eating plan on #90DBC day 8.
I have posted on twitter all my today's meals. Check it out at @paulatooths
How I worked out –
This workout sequence is getting easier every day. I was super tired, but i made it with easy.
Don't forget…The whole workout for this week is also posted on #90DBC day 8 (last Monday), as well the stretching sequence.
* If you are not familiar with the exercise names, youtube can be a great source! There you will find even the techniques to correctly perform them.
Well boys and girls, i need to back to work but i wish you all a fantastic evening!
See you tomorrow!
x
Paz