(LONDON) por Paula Tooths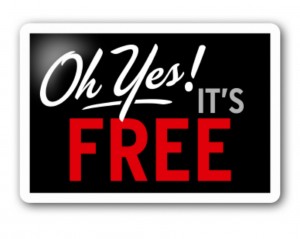 From now on, we will help you with social media, marketing and designing shortcuts and tips, specially to the ones who like DIY or can't afford to hire a professional to perform it.
Our series will start with something that we need all the time when we are building from websites to flyers and so on, but isn't necessarily easy to get or cheap to purchase.
Anyways… Whoever needs to use images with good quality in their work day to day, however, does not have a budget for it, you know how hard it is to seek and find good photos on the internet.
The free stock photos websites, for the most part, serve as baits for you to fall in paid image banks, or at best, require long and boring entries so you can download the image or in worst cases, only to collect your email.
For you who identified with everything I said there on, I prepared a selection of excellent free image banks which I usually use, only two of which requires registration. Some have a more artistic footprint and alternative, others are more commercial, but all free and easy to use. Check it:
Pexels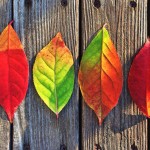 Unsplash
StockSnap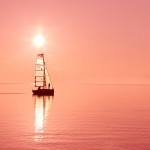 NegativeSpace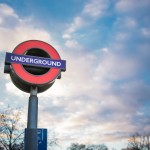 Pixabay (requires registration)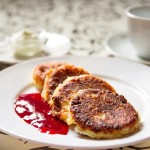 Freeimages (requires registration)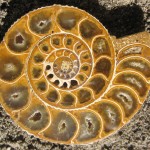 Is that good? If you have any suggestions for good free image banks? Share with us in comments.
Hope it helps.
Best,
Paz