(LONDON) por Paula Tooths
Day 10
Good evening!
Again today I didn't manage to stop earlier to drop you a line, but here I am! And better, when i finish this post i will be able to go bed! It isn't a miracle really but I don't have any project to drop early morning or any meeting planned!Thanks Universe… I am a bit tired and I really need to sleep extra  hour today!
Well, today I decided to change my diet a bit….. as soon as I woke up, maybe because I am very tired, I was particularly hungry. So I started the day with a shake and as i was in doors yet, a could make using a proper electric blender….. with lots of ice!!!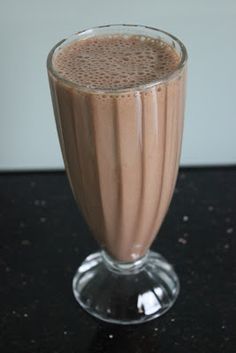 To energize a bit more my day, I also jumped on my spinning bike. And it was a day saver… I feel lots better (and thinner!) To create an environment, a set you tube spinning classes, so I can feel as I am in the gym. I love to have my private gym in doors but sometimes a miss the contact with people in the gym. Today, I found out that now youtube has live events and I tried to find some spinning classes but I didn't find any…. If any of you know one, please let me know!!! I will very much appreciate it 🙂
I follow my day working hard, a bit angry because we been a few hours with the server down and one thing that absolutely makes me mad is when suppliers guarantee a product or a service till a particular date and don't deliver it…. I don't need to say that i need to stop all and make a bit of meditation techniques to calm myself down, but anyway, it is part of the job. So I manage to have a later lunch. I had one more shake, but caramel this time. The happy part of the history is that yesterday Vix received her slimbox she ordered at My ID (www.theidrevolution.com) day before so i didn't need to bring extra ones to the office anymore! I am not sure what he had for lunch as today with the server problems we didn't managed to sit together and make our ritual….
The server down just made me one favour: permit me to come home earlier and finish my extra tasks from home. It was amazing really because work close to my boys make me very happy!
Again I am feeling a bit guilty today. I didn't remember to drink much water but i will make my best to drink this big bottle besides me till i go bed.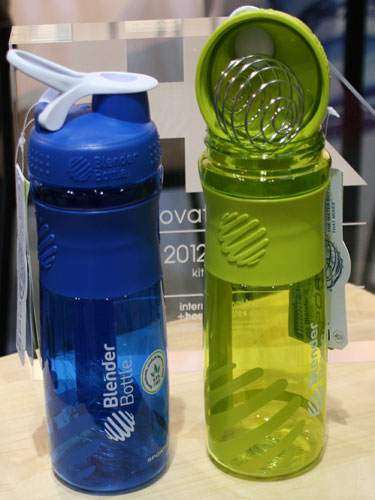 I'm happy today because finally arrived the shakers that i purchased over a month ago at amazon UK. I complaint already and end up with a extra month to my primer account. On the product page, had the information that this seller was from the UK…. but god knows where my bottles come from…
Before you all ask, I had my pill of ID Full (multivitamin and minerals by MY ID) – its just one a day! we don't need more than that!!!; and 3 pills of AQUA, also by MY ID. I feel today with a bit of extra retention if compare with the last 2 or 3 days, so tomorrow i will increase back the number of pills to 6, taking it in 3 times, i will be 3-4 days in 6 pills and as soon as i feel better i drop down to 4, then 3, then 2…..
Well lovely ones, I really will keep this short as today is my first opportunity from long time that i can go early to bed!
So, I will leave now, have a yummy yummy lemon yogo bar with the basic two glasses of water, one before and one after… then i will make a cuppa and set the telly on.
A great night to you all and see you tomorrow
x x  Paula