(LONDON) por Paula Tooths

Hi there!
Are you following the diet? How are you enjoying it?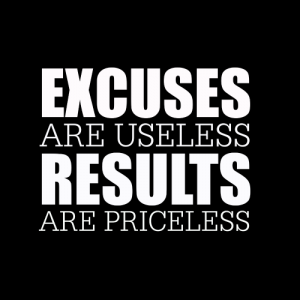 What I ate –
I posted the complete eating plan on #90DBC day 8.
Today, it was busy than never but i managed to ate all the meals.
I was really impressed with the quorn vegetarian (chicken) burger and sainsburys pitta bread is a touch. Great lunch!
The dinner was a different surprise. I am not a fan of canned beans but i eat a veggie version and i must to confess that it was a quite good. Red potatoes looks to be a rarity here in London, so after a chat with Daniel, he said that in last case i could use white potatoes, so i did. It was a good combination with the barbecue chicken.
I have posted on twitter all my today's meals. Check it out at @paulatooths
How I worked out –
Yesterday, Daniel increased the series with almost 50% of repetitions. It is not ultra hard but i am sore. My abs are really painful to touch but i won't give it up.
The whole workout for this week is also posted on #90DBC day 8 (last Monday), as well the stretching sequence.
* If you are not familiar with the exercise names, youtube can be a great source! There you will find even the techniques to correctly perform them.
See you tomorrow.
x
Paz